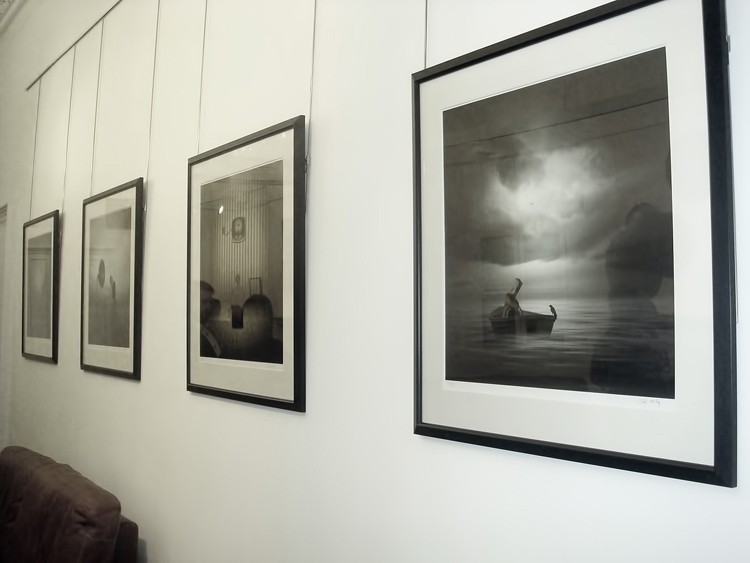 ive been creating digital art for 8 years.
my images are surreal and desolate landscapes.
my artwork is based on true meanings and events of my life that have occurred in the past.
my work is being represented in art galleries across the world also here in the uk.
i have also created artwork for music album covers that are on itunes.